Episode: 9
Guest: Lethabo Gichanga – Founder at LUMA Law
Nam'Ngiyakhona Podcast Episode 9: If it's going to be – it's up to me.
Nam'Ngiyakhona is the podcast by the E-cubed Initiative of the Department of Education, that is inspiring young people in South Africa to be entrepreneurial. Creating millennial entrepreneurs, the entrepreneurials!
What does it mean to be entrepreneurial? We bring you incredible young people from across the country that are innovating, impacting, and disrupting their space for a better country and world. They are entrepreneurs, corporate leaders, entertainers and academic trailblazers and they are here to share their journey and tell us how they have been entrepreneurial.
This week we are joined by Grace Gichanga – Founder at LUMA Law. LUMA Law is a paralegal in your pocket, offering fundamental legal advice to those that need it most.
Grace studied law at the University of Witwatersrand later attended the prestigious Social Entrepreneurship Programme at the Gordon Institute of Business Science. As an attorney with over 10 years of experience, it is not surprising that Grace has built a business which allows her to share her love of the law and how it works with the people of South Africa.
Growing up and watching her father who was a serial entrepreneur, she always knew that she wanted to be just like him. He prided himself on the fact that he had never had a boss in his life. He allowed me to believe that anything was possible and that only I was responsible for my success.
Grace leads with her heart, she is bold, daring and would rather see the world for what it could be. She is on a mission to disrupt the access to justice space through an innovative approach that marries artificial intelligence and human excellence.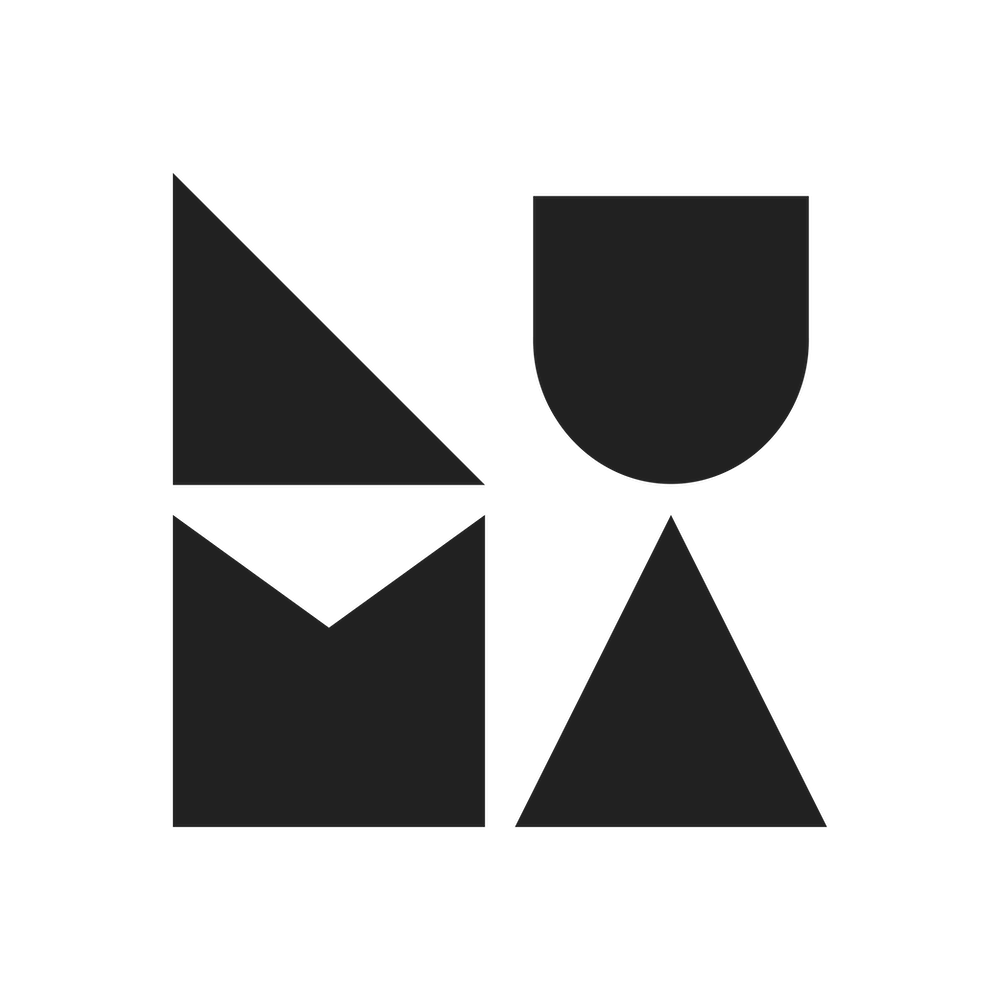 #YouthEntrepreneurship #ArtificialIntelligence #Startup #WomenEntrepreneurship #Entrepreneurial #Innovation #LawTech #Law